Spoiler
Requirements:
Achievment Points: 24+
Level: 300+
VIP

Method: Go to VIP and walk north-west to the teleporters. Go up the stairs four times and you will find the teleporter
that leads to the Quest.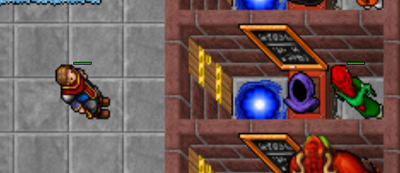 Note: You will need 15 Achievments to pass the first, and level 400 to pass the second door.
You will also need 5 players to enter the quest.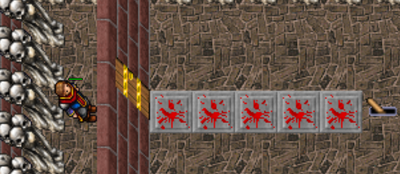 After entering the quest via the switch, you will face a mace that has to be solved: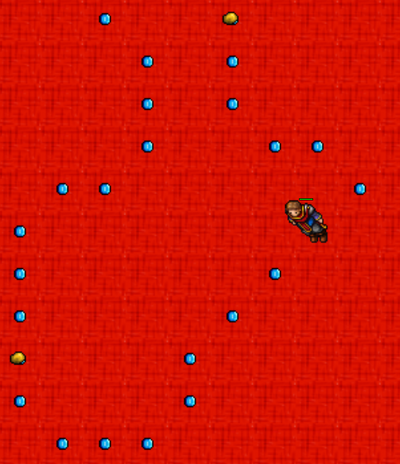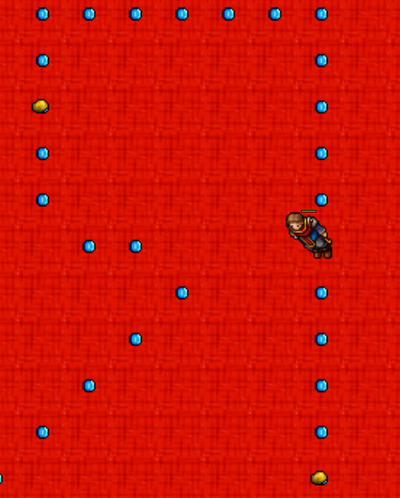 and finally walk to the north at the last sqm here: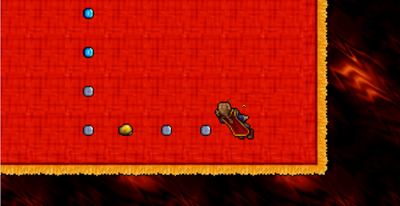 After that you will get to another room, where you have to take the right teleporters by answering the questions.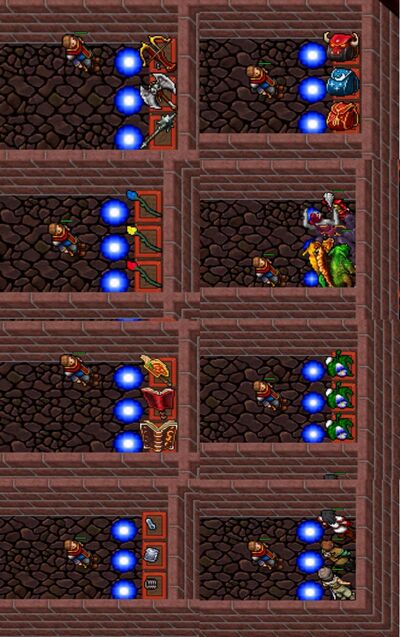 Note:If you take the wrong teleporter here, you will get teleported to Hellgate and have to do everything all over again.
After entering the last teleporter, you will enter the main room, where you find all monsters in this quests, including
the bosses:
Poison Ivy, Apocalypse, Harambe


In order to proceed, you will have to kill every monster, lose fight and finally use the cart to get to the reward room.