Welcome to the Masiyah Wiki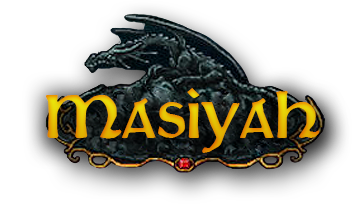 Basic server info
Masiyah is a 8.6 complete Real Map server with many additional custom towns, monsters & content! Whether you love to war, RPG or discover new things - Masiyah is the OTS for you. Join us today, experience and enjoy several tricky and long custom quests along with epic PvP and massive wars!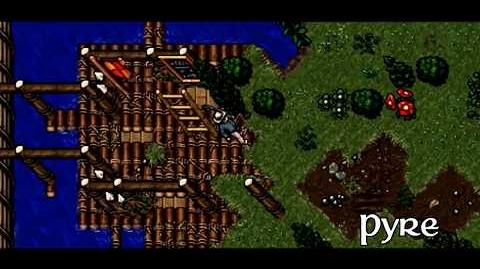 Ad blocker interference detected!
Wikia is a free-to-use site that makes money from advertising. We have a modified experience for viewers using ad blockers

Wikia is not accessible if you've made further modifications. Remove the custom ad blocker rule(s) and the page will load as expected.